Want to know if you are really from Orlando? Here are thirteen signs that The City Beautiful is more than a vacation destination to you.
1. You get annoyed when people call UCF "Central Florida."
2. No one asks "where are you from?" at the Florida Mall. They know. 
3. Winter Park is as close as you are going to get to an artsy cultural town.
4. Downtown Orlando has a baby skyline that you can't help loving, even if literally all of the buildings are banks. 
5. You never go to Disney – like ever. You went to Disney before it was cool. 
"Can we go to Disney — "
6. The beach is a distant memory… the B-line is an all too real daily nightmare. 
7. International drive drives you bonkers. 
8. You get McDonald's at the largest McDonald's in the world. Oh yeah. 
9. NOLE OR GATOR FAN? You side with your hometown Knights. Right on.
10. Driving past a Starbucks?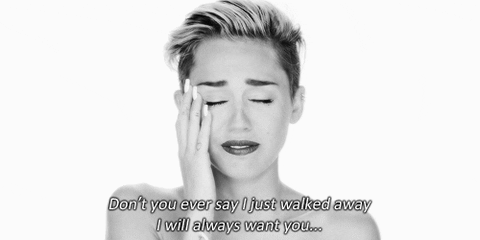 11. You can go home and dry off if you decide to ride Popeye at Islands of Adventure. (Score!)
12. Buying presents for Disney fans is as easy as stepping into a local Target or Walmart. Or stepping anywhere, in fact.
13. Riding on I-4 today?
But in the end, no matter how much you love or hate Orlando…