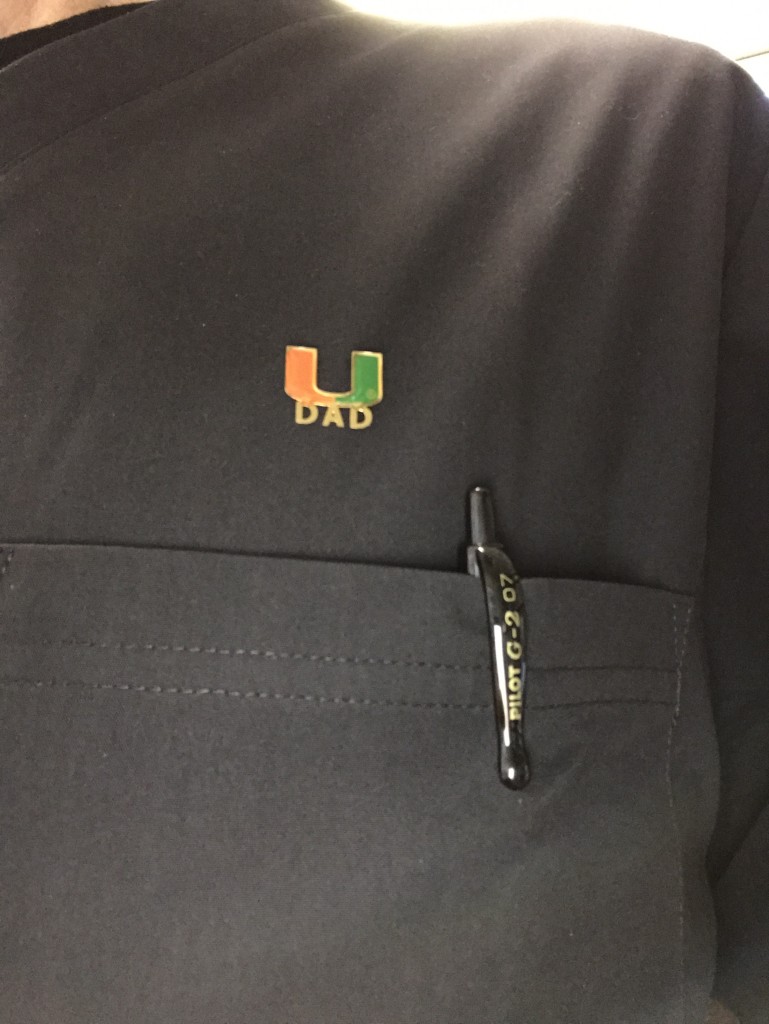 "Matchmaker, matchmaker, make me a match………."
Lyrics from the musical, Fiddler on the Roof
There are a number of important dates in the life of any medical student. These are the day they were accepted to medical school, the day they pass Step One (see my blog post http://www.hypeorlando.com/house-calls/2014/08/06/theres-a-medical-student-in-my-house/  posted April 6, 2014) and Step Two of the United States Medical Licensure Examination, the day they match with a residency, and the day they graduate with their MD or DO degree. In order of importance, it would be difficult to place any one over the others. You could argue for any of them. After all, nothing else would have happened without acceptance to a medical school first. Passing Step One and Step Two are crucial, and so on.
Even graduation day is not a shoo in for most important. By the time a medical student reaches their senior year, graduation is pretty much a foregone conclusion unless they commit a felony or some such unimaginable affront. Walking the stage in cap and gown is great but really anticlimactic at that point.
A good argument can be made for March 17. National Match Day. This is the day where, across the U.S. medical students open the envelope that tells them where they will be going to do their residency in whatever specialty they have chosen. In the preceding months, students have usually traveled to multiple places for externships and/or interviews in preparation for putting in their list of programs, in order of preference, where they would like to train. Residency programs, in turn, after interviewing medical students, put in their list of the applicants they wish to accept, again in order of preference.
The two lists go into a computer that matches the student with the program highest on their list while also matching programs with the students highest on their list. Of course, unless each puts the other first, some compromise is necessary. This is where it gets interesting since students do not know, until they open that envelope, where they will be training for their future career.
Match Day has become a much bigger deal than when I was a medical student. In 1978, all my classmates and I met in the student lounge, were handed our envelopes and found out where we would be going. Now, it is a big deal with the unveiling done one student at a time, on a stage, in a tent erected in the quadrangle outside the University of Miami School of Medicine, with hundreds of faculty, family, and friends present to cheer and applaud.
Medical students are informed the Monday before if they matched, but not where. Almost all students match somewhere, but not all. This preliminary "heads up" allows students who do not match somewhere to contact their school, which will then begin the frantic process of searching out a position for them somewhere. The phone lines of residency programs around the U.S. light up like Christmas trees as calls go back and forth throughout the week until every student is matched somewhere. Since not all residencies fill their slots, a position can almost always be found. Most students are very happy to match anywhere. A few, may be less than ecstatic in not getting one of their top choices.
Friday, I will get to see Olivia Hughes, my youngest daughter, open her career defining envelope under the tent outside Jackson Memorial Hospital, a little more publicly than we did 38 years ago. Her husband, Michael, a resident in orthopedics at Jackson Memorial Hospital will be standing at her side. Michael will soon be awaiting his own match for a fellowship in pediatric orthopedics a few months down the road. Regardless of the contents of that envelope, her mother and I, her sister, Lindsey, and brother, Travis, will clap, cheer, and make general fools of ourselves. We know she matched; we just don't know where. Knowing her and how God has directed her steps through college at Samford University, medical school at the Leonard Miller School of Medicine at the University of Miami (my Alma mater), and her marriage to Dr. Michael Hughes, we know it will be great. I feel safe in saying, in advance, congratulations future dermatologist Olivia Hughes!