How did I never hear of this place, the TR Fire Grill?! We assumed it was open only a couple of months but actually it's been here a couple of years. Guess I just don't drive down that stretch of 17-92 very often. Located on the corner of Lee Road and North Orlando Avenue in Winter Park, this gem of a neighborhood restaurant and bar is a pleasant surprise, in an area rife with cookie-cutter national brand eateries.
We took mom to TR for her 92nd birthday recently and it was quite a hit. Although it takes a bit of creative driving to get into the parking lot, the results are worth the mild hassle. The lunch menu boasted creative flatbreads, burgers and salads, along with a "Shareable Side" of Mac & Cheese.  I learned a new culinary word, Orecchiette…a small ear-shaped pasta, which, paired with Wisconsin cheese curds form an unusual creamy version of our favorite comfort food.
Anxious to return for their "Local Hour" daily from 5-7 pm, with specials on wine and beer. You'll see local favorites like Orlando Brewing Blonde Ale, Stump Knocker Pale Ale from Swamp Head Brewery, Gainesville or Cigar City Jai Alai IPA from Tampa. Pair your drink with a snack like Zing Zing Shrimp, Oven Baked Pizza Dip or Prime Rib Egg Rolls and it's a meal.
The ambiance of the place is rustic industrial with plenty of seating options. We experienced attentive service and mom was treated to a complimentary birthday dessert, large enough for the three of us to share. She chose the Buttery Seared Lemon Pound Cake with Blueberry sauce and vanilla ice cream…a combo made in heaven.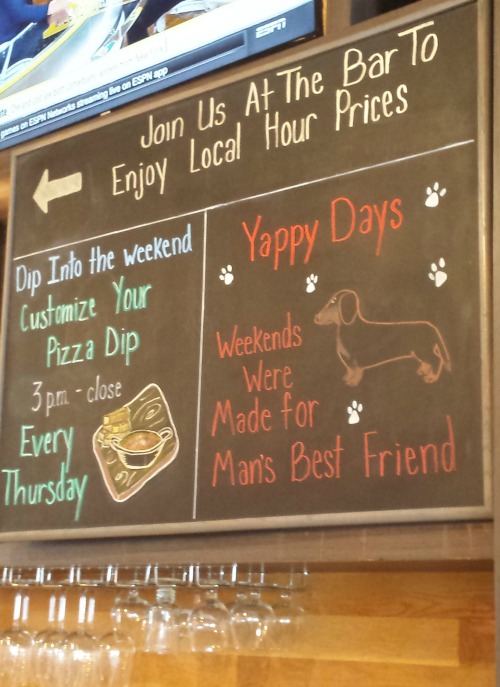 Brunch is also served Saturday and Sunday, offering everything from Flank Steak & Eggs to Chicken & Waffles to Red Velvet Pancakes. If you're looking for something sweet go for the Wonuts, a combination of waffle and donut dipped in chocolate, topped with powdered sugar.
We loved the fact that local farms are involved giving the place a "farm to table" option which is not usually found in central Florida.  You'll find dishes served using local fresh eggs and produce from around the state. A real Ruskin tomato adds amazing flavor to salads.
TR Fire Grill is located at 1035 North Orlando Avenue, Winter Park. They also have two other locations in Waikiki, Hawaii and Kuala Lumpur, Malaysia, of all places. I'd say we're lucky to have them in our little corner of the world.